English Championship club Bolton Wanderers are expected to be issued with an HMRC winding-up petition from Revenue and Customs in the coming days. The Trotters did not pay senior players in November and need £15m to get to the end of the season.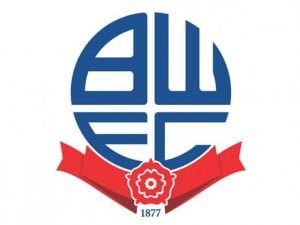 HMRC Winding Up Petition Expected
The North West club, owe around £600,000 in unpaid taxes and have to find £900,000 monthly running costs after failing to pay their players in November. Eddie Davies owns Bolton through Burden Leisure PLC, which announced debts of £172.9m in April, after losses of £9.1m for 2014. Talks to take over the club have been held with four parties but unless a deal is completed, the club face the threat of administration and a 12-point deduction.
Bolton Wanderers financial adviser reportedly said:
"The club's position is increasingly perilous and new investment is needed quickly," said Birch. "We are continuing to negotiate with interested parties but unfortunately no one party has demonstrated all the requisite elements needed to conclude a deal."
Winding-up Petition Solicitors
If you have received a winding up petition our legal experts are able to provide legal advice and representation. Our team of solicitors and barristers can obtain a court adjournment; CVA's or successfully challenge the validity of the winding up petition to ensure that the petition is dismissed, often without public advertisement.