A winding-up petition against London Welsh Rugby Club issued by Her Majesty's Revenue and Customs (HMRC) has reportedly been adjourned until 23 January 2017.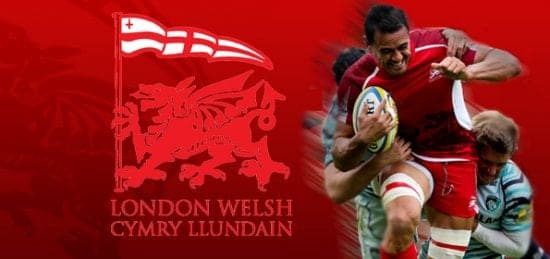 London Welsh RFC 'seek Liquidation'
Officials at HMRC had applied for the club to be wound up at a hearing in London on Monday 12 December 2016. However, a judge (Registrar Christine Derrett) adjourned the application until after Christmas in order to give creditors time to hold a meeting.
The petition brought forward by HMRC reportedly relates to unpaid tax bills of £250,000.
Last week, the chairman of London Welsh Rugby Club Gareth Hawkins said:
"London Welsh has reached a difficult point in its illustrious history. Due to a playing budget of £1.7 million and gates at games numbering as low as 400, the club's current business model is totally unsustainable. The debts accrued from trading in this way have left the club with no alternative but to seek liquidation."
Winding-up Petition Solicitors
If you have received a winding up petition our legal experts are able to provide legal advice and representation. Our team of solicitors and barristers can obtain a court adjournment; CVA's or successfully challenge the validity of the winding up petition to ensure that the petition is dismissed, often without public advertisement.
We have represented football and other sporting clubs in disputes with HMRC and as specialists in dealing with HMRC Debt Recovery procedures including petitions can obtain an optimal outcome.