It has been reported that Kent-based internet service provider (ISP), True Telecom, has gone into administration.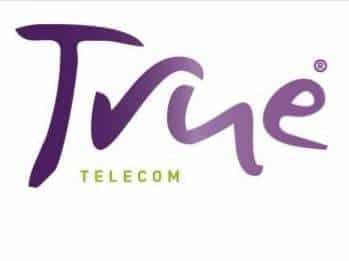 Run by Administrators
True Telecom was recently fined £85,000 by the Information Commissioner's Office (ICO) after it was reported that employees were cold-calling potential customers.
Allegedly, employees were giving potential customers the impression they were from BT.
The ISP was also investigated by market regulator Ofcom over allegations it was making "illegal nuisance calls".
According to a statement on the ISP's website business will continue to trade whilst administrators explore "the most suitable options" going forward.
TCH Ball and MI Field have been appointed as joint administrators as from last week.
TCH Ball and MI Field stated the firm will be marketed for sale as a going concern, also confirming that the firm was "unable to manage its cash flow requirements" or meet its liabilities.
Reportedly a large proportion of the firm's staff have been made redundant.
HMRC had previously issued True Telecom with a winding-up petition over unpaid tax bills.
True Telcom provides internet related services for approximately 8,000 businesses within the UK but attracted a total of 201 complaints in two years via ICO from people who had asked not to be contacted via telephone sales.
The firm's director Mark Baines stated that issues with regulators meant that administration was almost inevitable.
Mark Baines previously told Kent Online: "We've had this issue a few times in the past. We're looking to go into administration and are confident we can manage the company through that process".
Winding-up Petition Solicitors
If you have received a winding up petition our legal experts are able to provide legal advice and representation. Our team of solicitors and barristers can obtain a court adjournment; CVA's or successfully challenge the validity of the winding  up Petition to ensure that the petition is dismissed, often without public advertisement.