Leeds United FC has been served with a winding up petition by their shirt sponsors, Enterprise Insurance, in relation to alleged unpaid debts of £1.8 million. The club's current owners, GFH Capital, have stated that the petition is an abuse of process and will be defended at Court. The winding up petition is due to be heard at the High Court in March.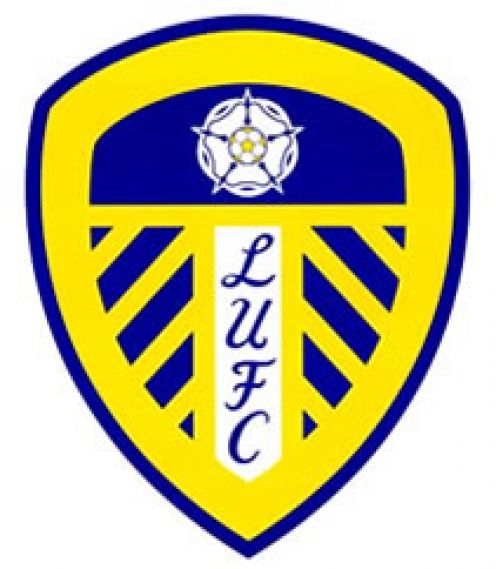 Winding Up Petition Against Leeds United
The winding up petition against Leeds United was filed on  29  January 2014. Enterprise Insurance loaned Leeds United £1.7 million in 2012 at 7% interest and other companies have put £2 million into the club in the recent months.
However, it has been reported that the winding up petition has been presented by Enterprise Insurance as a tactic against the club's current owners, GFH Capital, to stop the club being sold to controversial Italian businessman Massimo Cellino. The winding up petition comes after GFH Capital reached an agreement in principle to sell a 75% stake in the club to Mr Cellino.
Challenging the Winding Up Petition
The club's owners have moved quickly to deny that they are unable to meet their financial obligations.  The owners have insisted that the winding up petition brought by Enterprise Insurance is an abuse of legal process and the club's lawyers are vigorously contesting the petition.
A statement released by the club stated:
"As there were no valid grounds to issue the petition, we can only assume that Mr. Flowers (managing director of Enterprise Insurance) is seeking to influence the deliberations of the club's owners and management in relation to the take-over negotiations."
Winding Up Petition Legal Advice
If you have received a winding up petition our legal experts are able to provide legal advice and representation. Our team of solicitors and barristers can obtain a court adjournment, CVA's or successfully challenge the validity of the winding up petition to ensure that the petition is dismissed.