Hinckley United FC has been issued with a winding up petition for unpaid debts of more than £130,000. The petition was lodged by former club chairman Kevin Downes and was granted by Birmingham High Court. The judge dismissed an injunction against the winding up petition and adjourned proceedings until 20 September 2013. Hinckley United have two weeks to pay off it's debt, otherwise the football club could face a winding up order by the court. This means the club will go into liquidation and it's assets will be sold to pay off it's debts.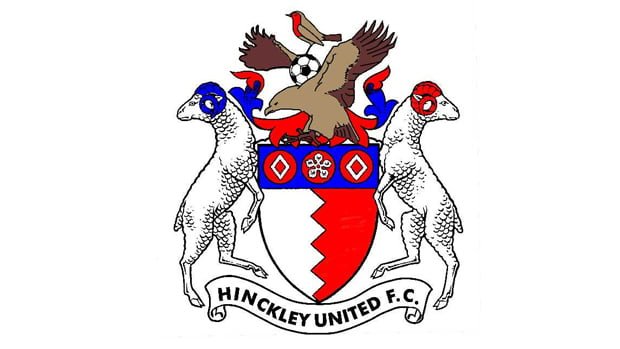 Hinckley United's Winding Up Petition
It has been reported in the Hinckley Times and the Leicester Mercury that reason behind Hinckley United's financial difficulties is largely down to a long term dispute over unpaid rent on a building on the Leicester Road site which belongs to Mr Downes's family pension fund and is leased to the club. The Downes family claim that when the club entered into financial difficulties, the board voted to sell part of the stadium back to them to clear the debt.  High spending on player's wages has also been identified as a reason why the club has found itself under financial constraints.
There are reports that the club also has an outstanding tax bill of £200,000 which has been on it's company books since 2010. Kevin Downes stated that "the debt began mounting up as far back as 2010 and no reasonable attempt was made by the board of directors to clear the debt."
A statement by Hinckley United said:
"The board of directors of Hinckley United Football Club are fully aware of the situation of a winding up petition and we will consider all options available to ensure the club survives."
Winding Up Hearing – 20 September 2013
The club's board remain hopeful of raising sufficient capital to settle it's debts before the hearing on 20 September 2013. The club have appealed to supporters to safeguard the future of Hinckley United and to make financial contributions where possible. Whilst this appeal may bring much needed capital it is apparent that the club requires heavy financial investment if it is to avoid a winding up order on the 20 September 2013.