Hinckley United Football Club Limited was wound up this week after the Birmingham High Court made a winding up order. The club had been served with a winding up petition by former chairman Kevin Downes, who resigned as chairman in July last year, claiming the club owed him more than £187,000.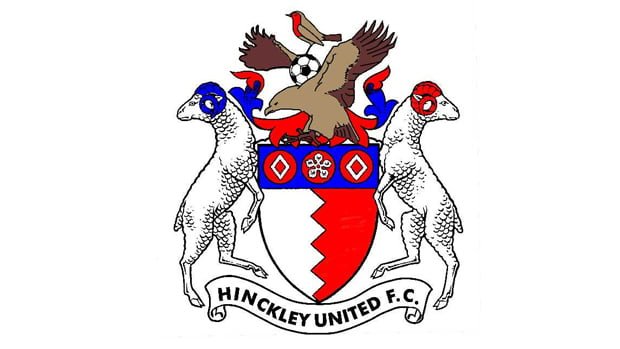 It has been reported that Hinckley United's financial difficulties were largely down to a long term dispute over unpaid rent on a building on the Leicester Road site which belongs to Mr Downes's family pension fund and is leased to the club.
The Downes family have publicly claim that when the club entered into financial difficulties, the board voted to sell part of the stadium back to them to clear the debt.  High spending on player's wages has also been identified as a reason why the club has found itself in financial difficulties.
Last month, we posted that the High Court dismissed an injunction against the winding up petition and adjourned proceedings until 20 September 2013.  Hinckley United had been given two weeks to pay off it's debt, otherwise the football club would face a winding up order by the court. The winding-up petition was not the first directed at the club which was recently relegated from the Conference North and is currently playing in the Calor Southern League's premier division.
High Court Winding Up Order
Unfortunately, Hinckley United were unable to pay of it's debts and a winding up order was made against the football club. We understand that the directors considered liquidation to be the best option for the club, as entering administration would be a short term fix and would not solve long term financial issues.
A statement released by the club stated:
"Further to the winding up petition issued by the Downes Executive Pension Fund against Hinckley United Football Club Limited, the directors attended the court hearing at Birmingham High Court where the winding up petition was granted."
It is believed that if the liquidation takes place, the first team will carry on playing for this season and the club will play in a lower league with a different name next season.