Leeds United FC have reportedly settled the winding-up petition they were handed on Friday from former director Melvyn Levi.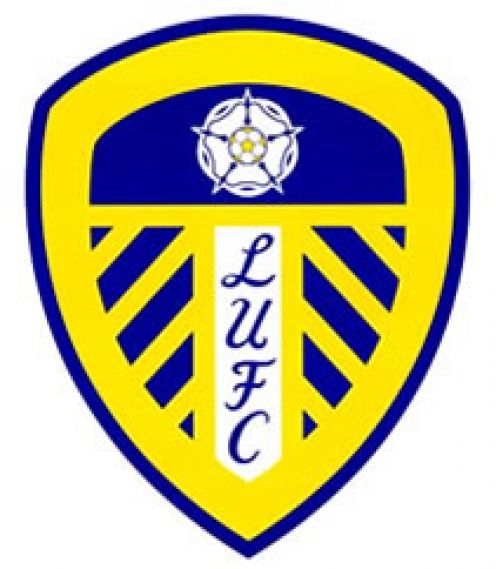 Winding Up Petition Settled
It has been reported that the petition LUFC were presented with by Ford & Warren Solicitors, on behalf of Mr Melvyn Levi, over unpaid fees of around £150,000, has been dismissed on agreed terms.
The unpaid fees dated back to Ken Bates' time in charge of the club.
The club issued this statement,
"Mr Levi and Leeds United Football Club Limited are working towards resolving their remaining differences."
The petition had been set to be heard on 13 January 2015.
Winding-up Petition Legal Advice
If you have received a winding up petition our legal experts are able to provide legal advice and representation. Our team of solicitors and barristers can obtain a court adjournment, CVA's or successfully challenge the validity of the winding up petition to ensure that the petition is dismissed.